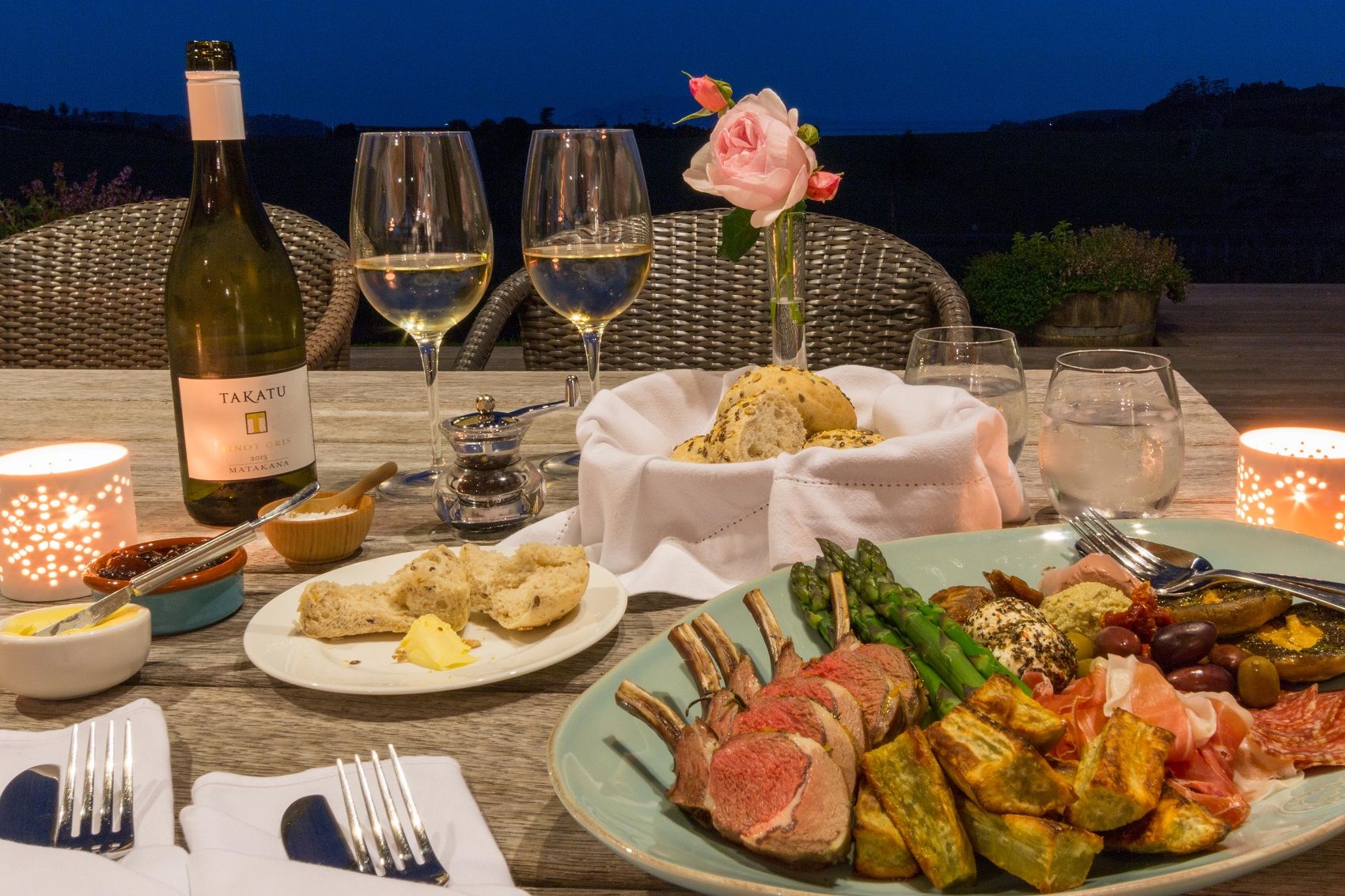 Our breakfast features homemade paleo muesli, fresh and poached seasonal fruits, a selection of yoghurts and juices, and free range eggs and bacon.
Fresh baking is available daily, and may include muffins, pancakes, scones, friands, and crumpets.
Condiments include homemade jams and marmalades made onsite.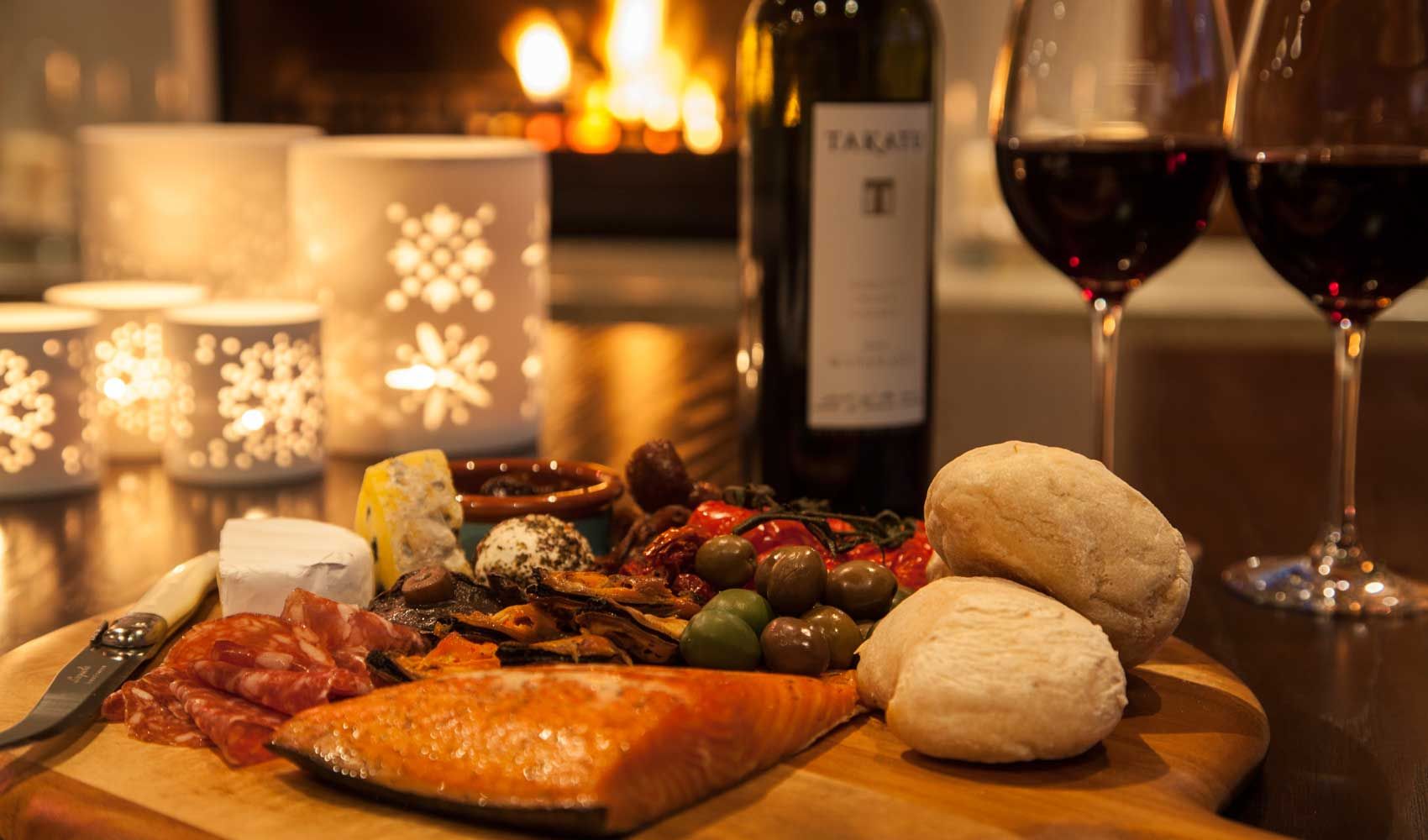 Our platters include a selection of seafood, cold meats, New Zealand cheeses, roasted seasonal vegetables, relishes, chutneys, locally artisan breads, and fruits.
Our high end platter includes a rack of lamb.
Platters are enjoyed in the privacy of guests' suites, with prices ranging from $95.00 to $120.00.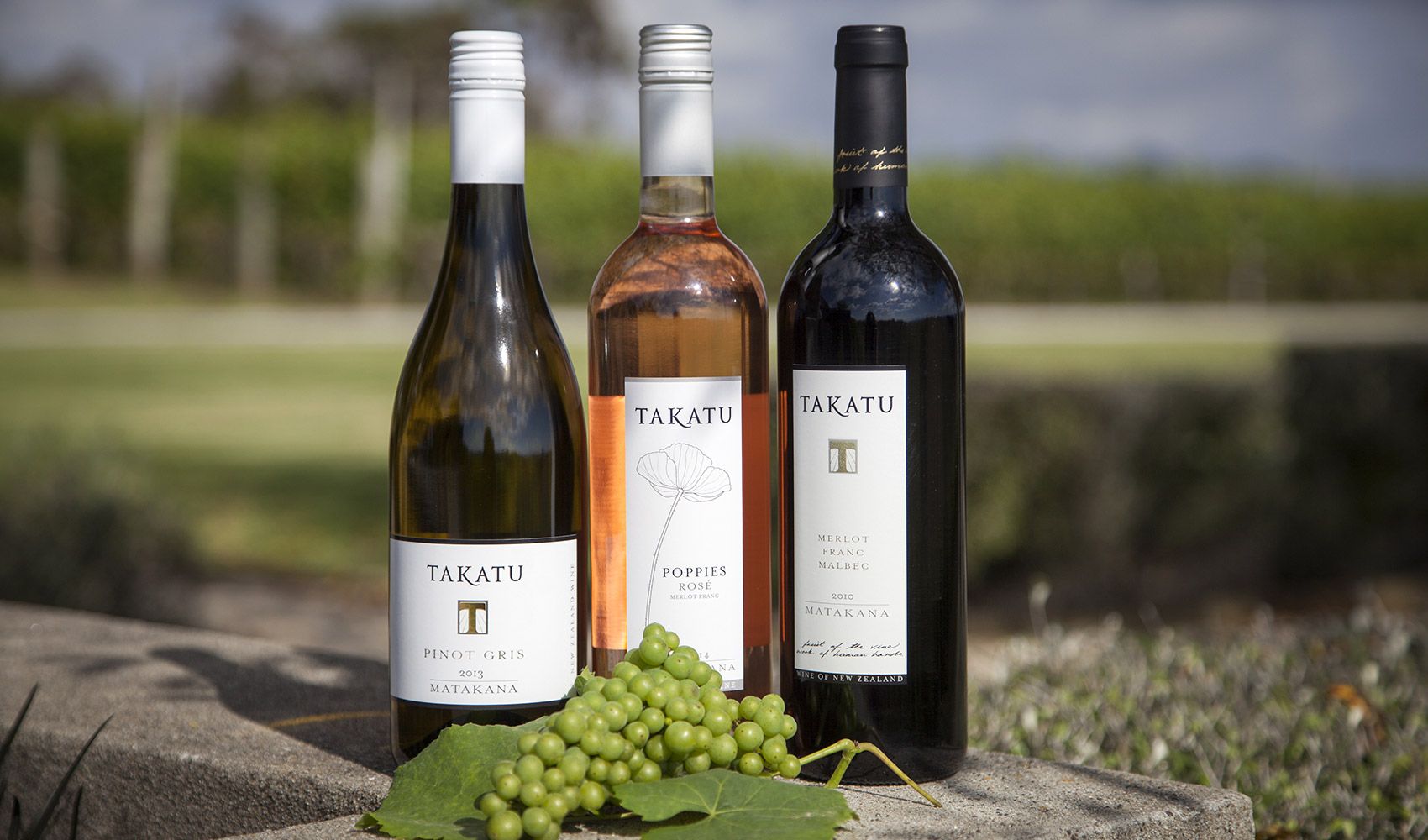 The Takatu Wine List features our own Poppies Rosé, Pinot Gris, and Merlot Franc Malbec, in addition to fine wines from other New Zealand vineyards, and those further afield in Australia and Europe.
We appreciate that guests may like to experience some of the local dinning offerings, so we are happy to recommend our local cafes and restaurants, and make the relevant arrangements for our guests to dine there.