A leisurely breakfast featuring housemade muesli, fresh and poached seasonal fruits, local yoghurt, juices and fresh baking awaits you.
And with time on your side, settle in for a cooked breakfast with each day offering something different. You could be delighting yourself with local sausages and bacon, free ranges eggs, slow roasted tomatoes, and field mushrooms. Herbs picked fresh from our garden make delicious omelettes and not to miss mentioning cheeses from our local and national cheesemongers.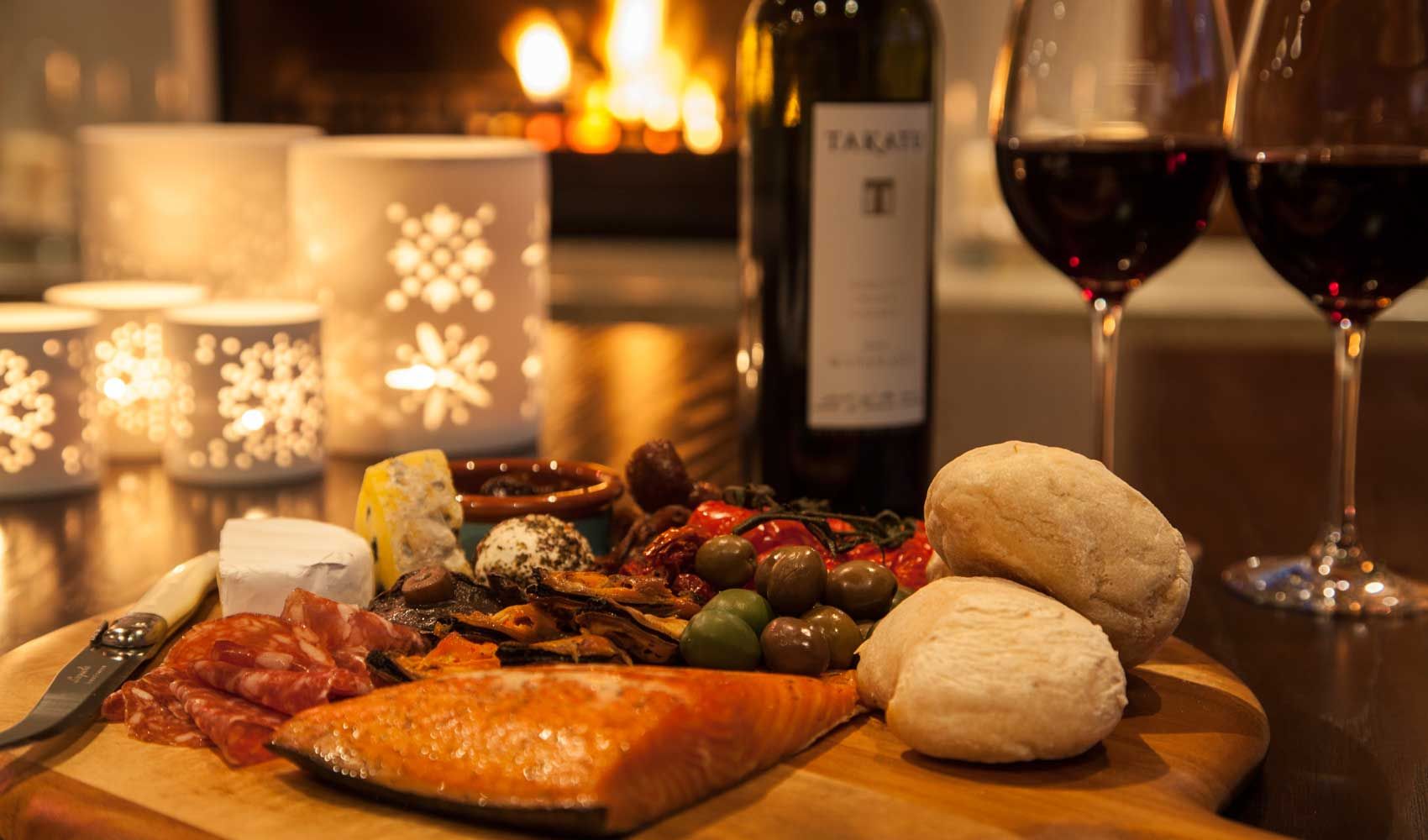 Whether you dine under the stars in summer or cozy up by the open fire in the lounge during the cooler months, Takatu Lodge & Vineyard offers a unique dining experience.
Our very own gardens prompt our daily menu. Planning day by day picking fresh seasonal vegetables & herbs ensures that we provide a menu that enhances what has been caught locally in the seas that surround the Matakana Coast and the special cuts our local butcher has in store.
Al fresco dinner $135 pp - Romantic 3 course Candle Lit dinner of local seafood, fish, lamb rack & beef with an array of seasonal vegetables, salads, condiments at your table. Begin your evening with canapes and a glass of French Champagne
Oysters $40 dozen - Plump fresh & delicious local oysters served with Tequila & /Takatu Rose & shallots/Fresh lemon & Rock salt.
Please pre-arrange with us prior your arrival to ensure that we are able to source oysters during your stay.
Lunch $35-$65 pp - changes daily.
"Pack A Picnic" $45-$65 pp - Enjoy a picnic lunch on one of the many nearby beaches surrounding Matakana or drive up along the coast and find a secluded spot with breathtaking views.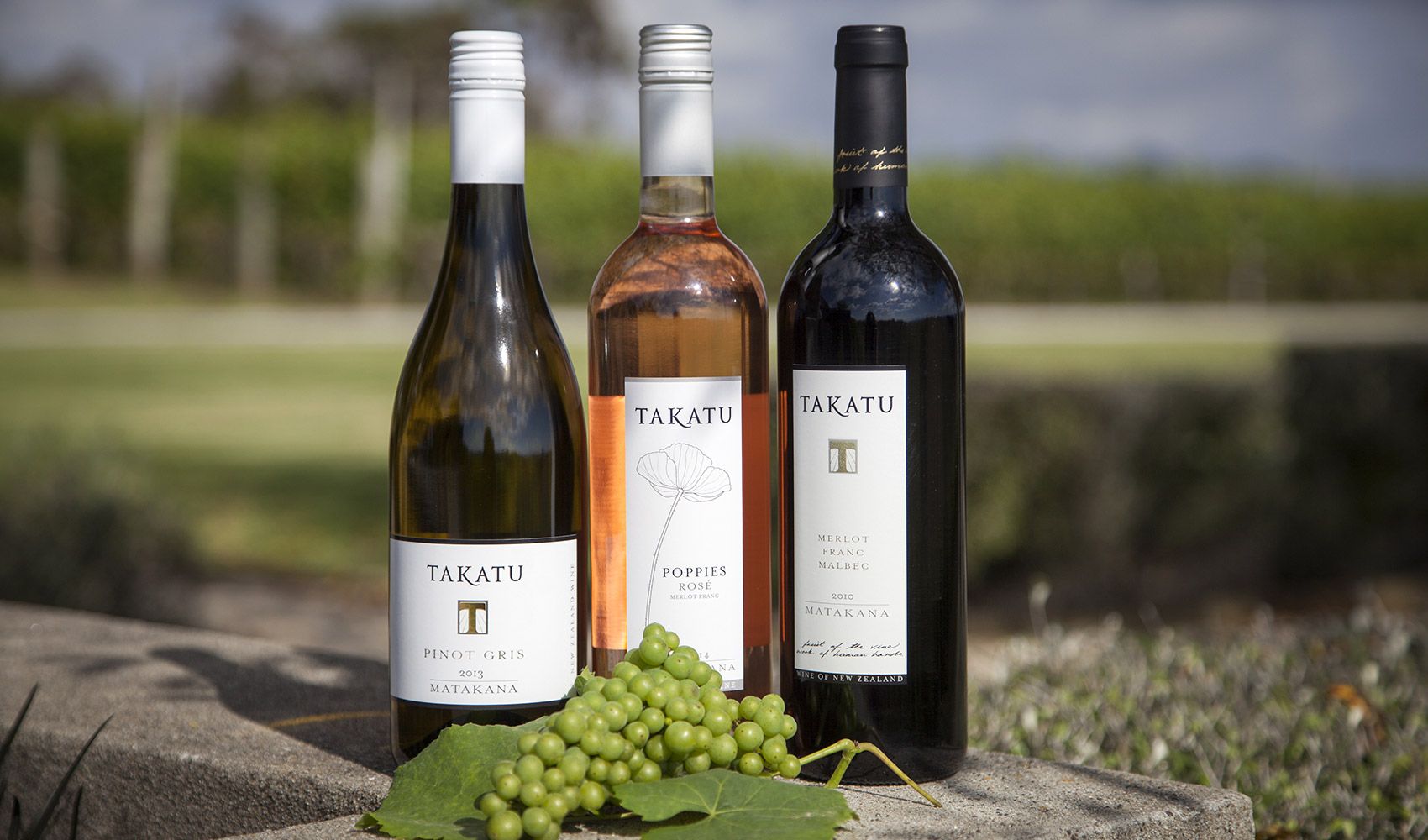 Takatu Lodge & Vineyard take pride in presenting you with our very own Estate Takatu Rosé, Pinot Gris, and a Bordeaux style Merlot, Franc & Malbec....offering vintages that will suit your dining experience.