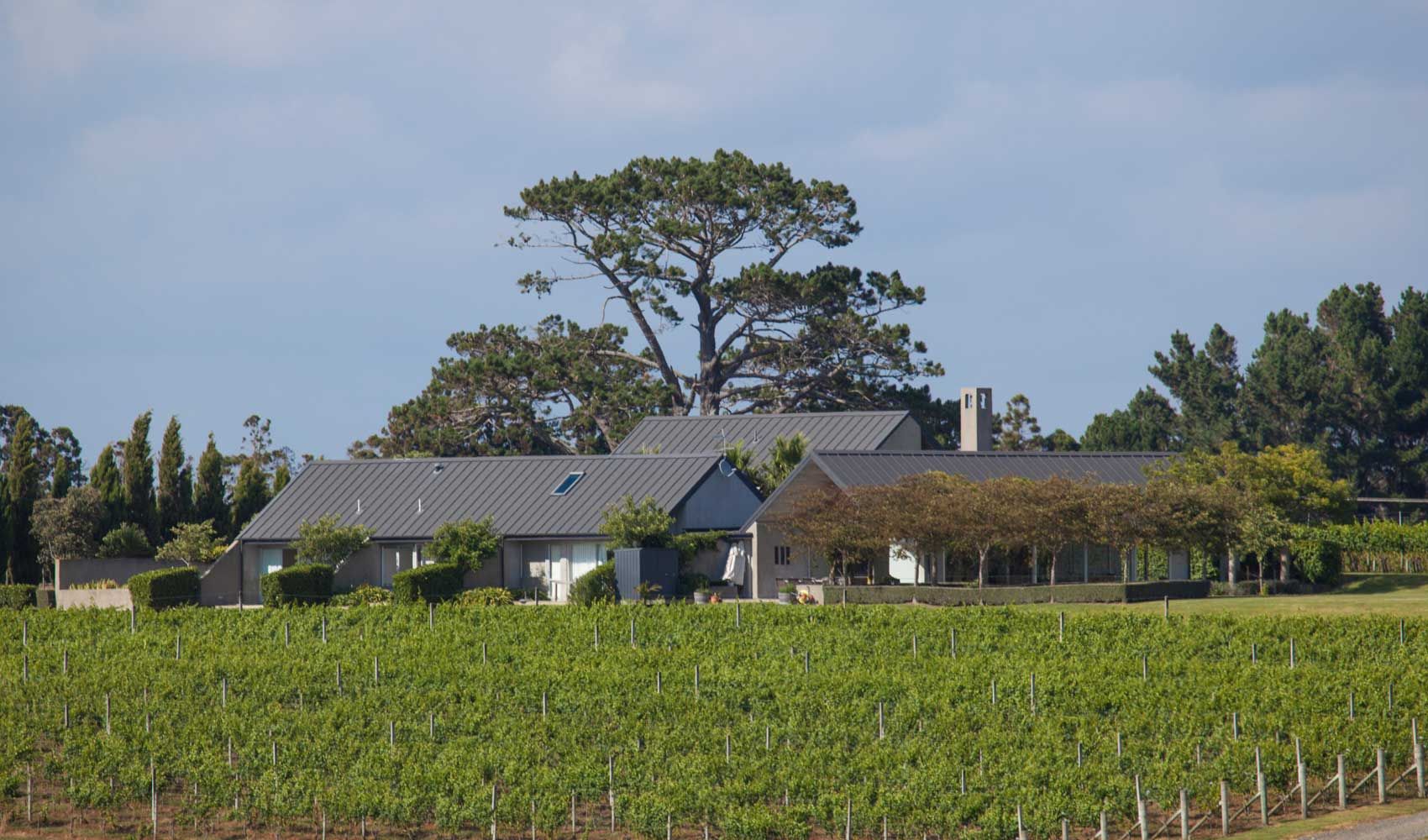 Takatu Vineyard lies on what was once an ancient Kauri forest. It has a clay soil and relies on the sub tropical rain fall to irrigate the vines. Each year the variation of rain and sun beating down on the slope of the vineyard determines its own vintage.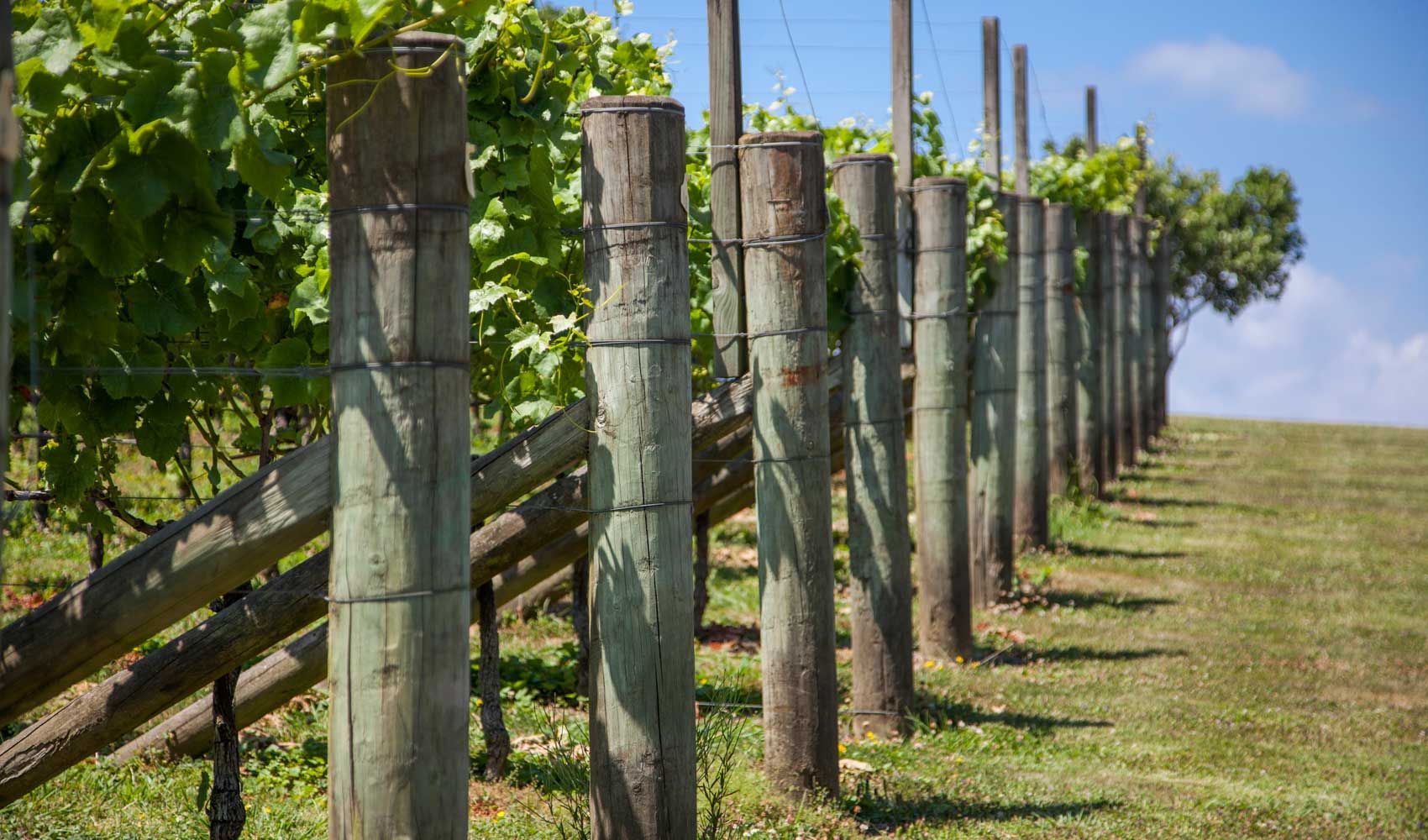 The vineyard is relatively small but has a charm of its own, growing five different varieties of grape. The main focus is on getting quality production over quantity. To achieve this, most of the work is done by hand using local people and some backpackers from overseas at peak time.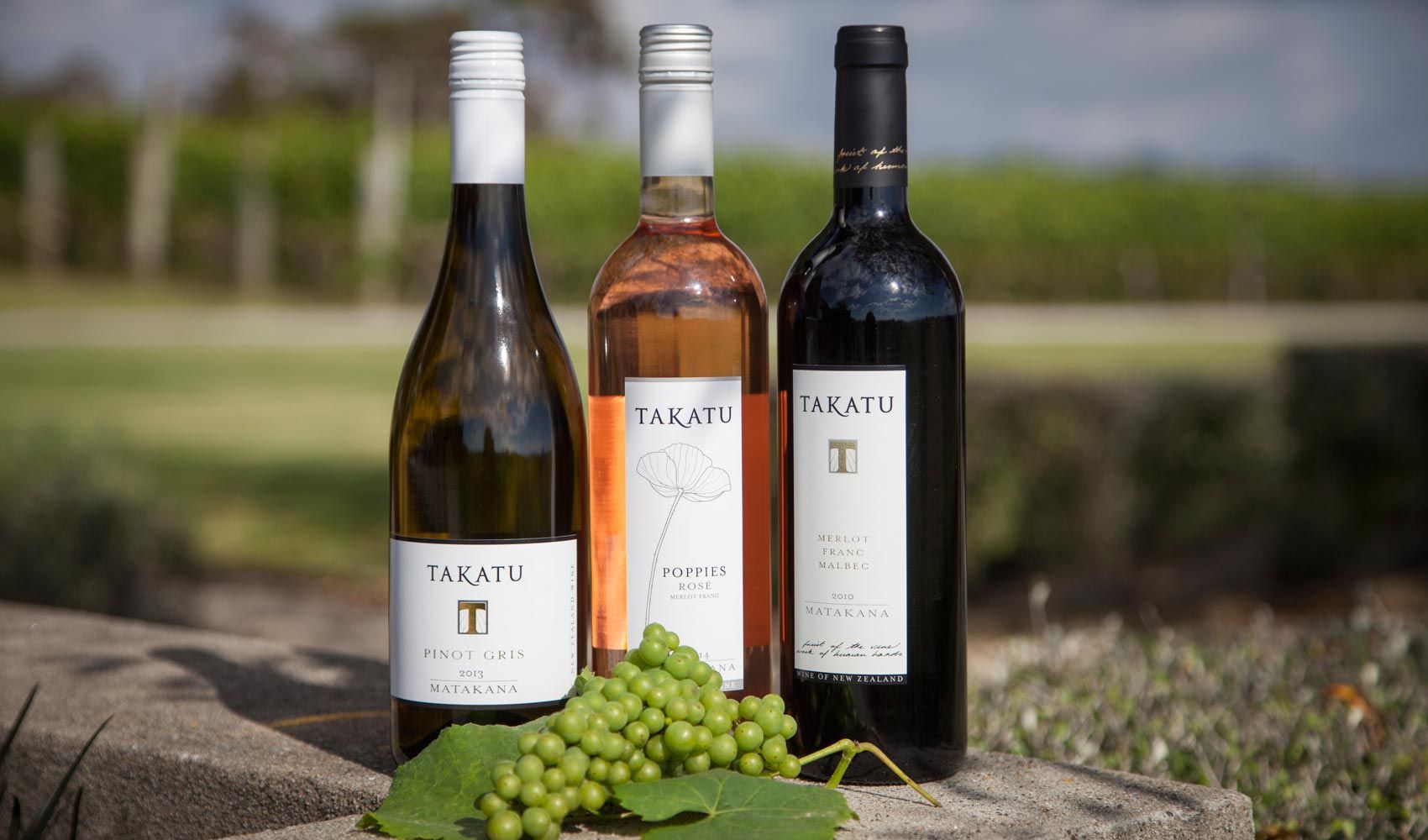 Each drop of wine has taken sunshine, rain and nutrients from the earth, sweat and patience of the human hand and time and testing with our wine maker to bring you the final product.